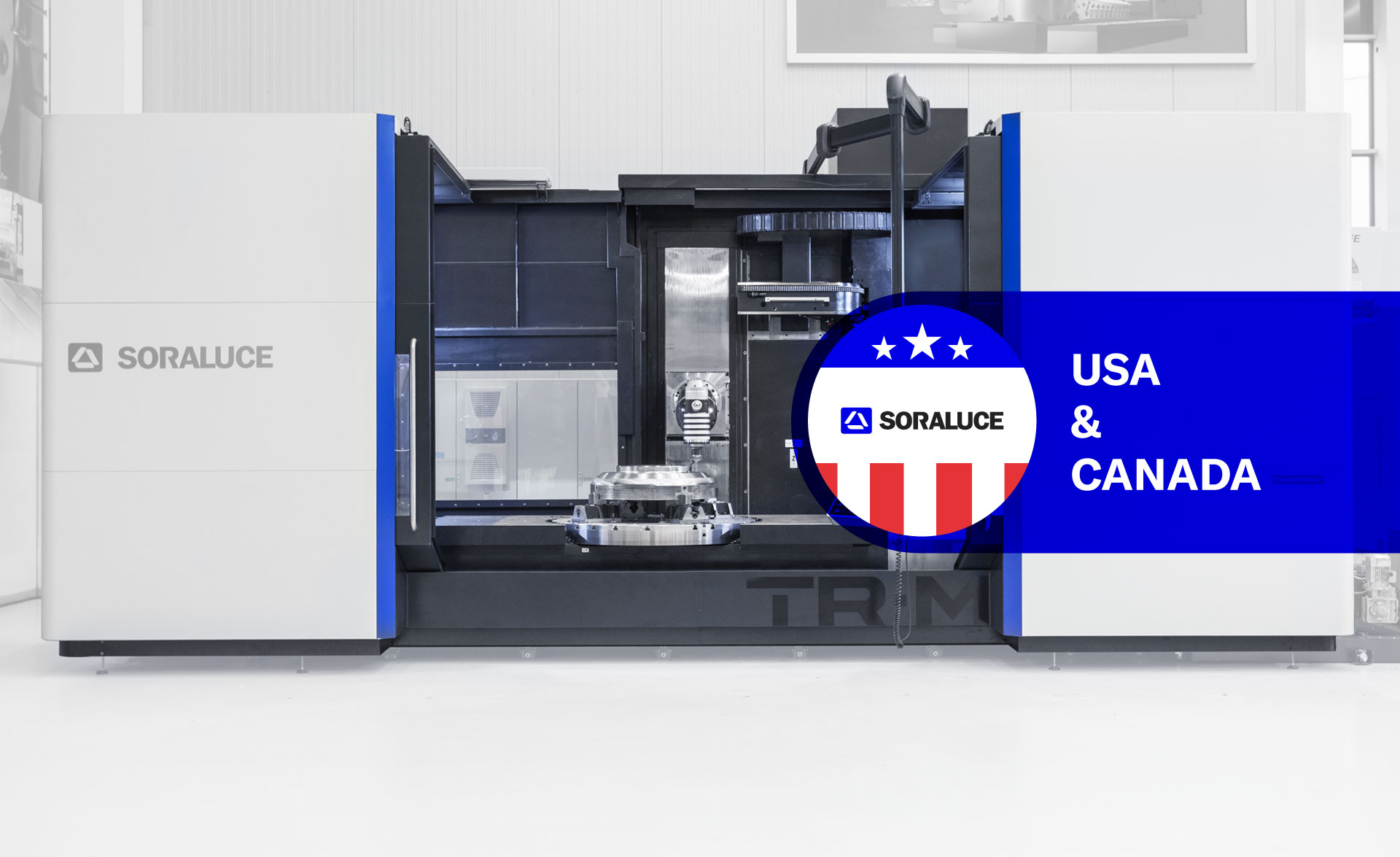 Discover how to achieve versatility for highest profitability with Soraluce Multitasking Solutions. It applies multiple machining processes in a single machine, such as Milling, Turning, Grinding and Gear Cutting!.
What will you find?


· Live machining: milling, turning and grinding.


· Multitasking solutions applicable to various machine configurations.


· Success stories.


· Live chat.


Do you know the advantages of Soraluce Multitasking?


· Improved machining accuracy and overall part quality.


· Reductions in production lead time.


· Applicable to any workpiece size.


· Cost benefits: fewer equipments, fixtures, tools and labor requirements.


· High torque multitasking heads and specific turning heads.


· Wide variety of in-house made tables: rotary and rotary-travelling milling and turning tables.


· Turning, grinding and gear cutting cycles and functionalities by Soraluce Software Factory.


· Cutting-edge technology: DAS®, TBS, Chip Breaker… and more.