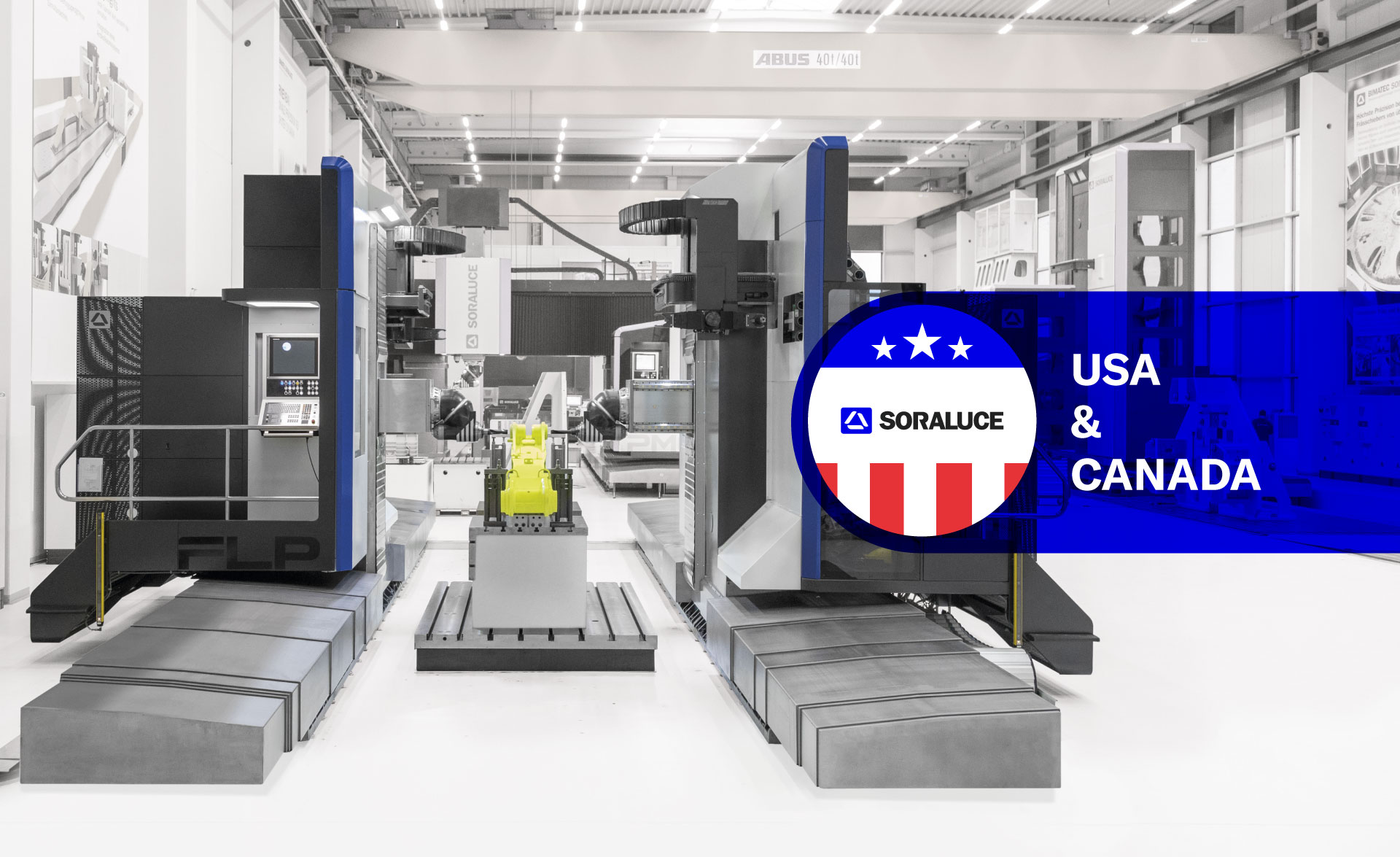 How Soraluce Productivity Line & Duplex Machines help you to boost productivity to a higher level, providing maximum cutting capacity and excellent versatility to cover any workpiece.
·  Achieve the best stock removal rates.
·  Discover the wide variety of configurations available.
·  Find out Duplex Machines and double production.
.  Break through Soraluce Smart Technology to boost productivity and optimize precision.
·  Check out our Success Stories and learn from the best experiences in this field.
·  Share your questions and comments via Live Chat.